Posted on
18th January 2012
Comments (0)
Good Morning fellow blog readers!

This week we have diversified into the world of QR codes. You may have already seen QR barcodes before and asked yourself "what are these for?"

Invented by the Japaniese car companies (well known for their efficiency) to track engine parts off the assembly line, QR (quick response) codes have found other practical uses since 1994 such as airline bording tickets and just recently advertising.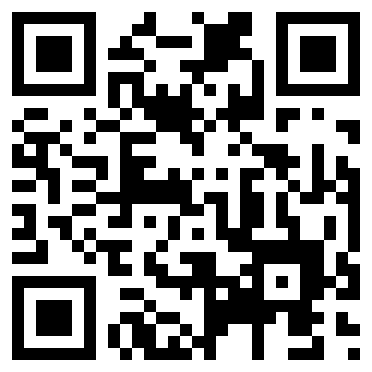 scan the above code with your smart phone to see how this works

Simply scan the QR code with your smart phone or webcam, and the QR code will automatically display text, photographs, video's, music, send an email or direct your smartphone directly to a website. So for example you could put a small QR code on your sign advertising your business so when someone passing by your sign scans the barcode it could be used to take the user straight to your website You could also print the code on a poster, business card or your product packaging so it can be scanned by one of your customers.

We're offering this as part of our free design service so if you would like us to create your very own QR code on your sign or banner then please ask me or Garry to create one for you

Kind Regards,
Jamie
Leave a Comment